Driving HGV's in Europe: What You Need to Know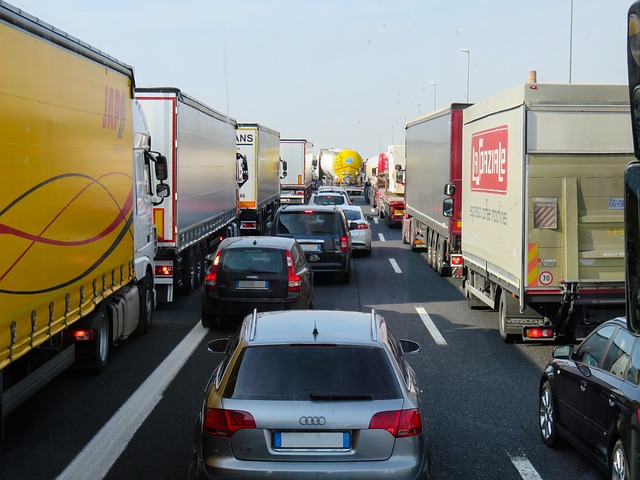 You might be considering driving your vehicle in Europe because you are already an HGV driver in the UK. This gives you the chance of seeing different parts of the content and experiencing new cultures. Below are some of the things you need to know before you hit the roads abroad.
Documents
The first thing you need to have is proper documentation. These include insurance documents, a UK driving license, a class 2 licence, and a European Health Insurance Card (EHIC). You should also ensure that the vehicle is properly registered. Make sure it has a valid MOT certificate.
If your plan is to drive in Europe for a longer period, you need to get the International Driving Permit.
Visas and Passports
All drivers no matter their nationality need to have a valid passport any time they want to travel abroad. You don't need Visa to enter most EU countries. Those from non-EU countries, have to get a Visa before they travel.
Check out the EU's website for requirements for your specific country.
Speed Limits
It is important to know the different speed limits of countries you plan on travelling to. This will prevent you from getting into trouble. For example, the speed limit on highways in France is 50 mph or 80km/h and in Germany is 62 mph or 100 km/h. You shouldn't assume the speed limit. Check them before you set out because speed limits are subject to change.
Displaying the correct stickers
The use of stickers is another important thing you need to remember when you drive in Europe. In some countries like Poland and Belgium, you have to display the sticker on the vehicle if you are driving an HGV. You can purchase these stickers online or at most petrol stations.
Restricted driving zones
Europe has certain restricted driving zones that every HGV driver should know. London has an Ultra-Low Emission Zone (ULEZ) that every HGV has to comply with before entering.
Preparing a breakdown kit
It is a good idea to ensure you have a breakdown kit when you drive in Europe. The kit needs to have items like jumper cables, a first-aid kit, and a spare tyre. You should also have the number for a roadside assistance service.
Being aware of public holidays
You need to keep in mind that there are many public holidays across the continent that can have an impact on your journey.
Checking the weather forecast
Before you go for the journey, check out the weather forecast so you can prepare. This is even more important when you drive during winter because ice and snow can lead to dangerous driving conditions. Check the weather forecast so you can make sure you are going to drive in good conditions.
Planning your route in advance
Planning your routine in advance is important, especially if you are unfamiliar with the territory. This will help you avoid getting lost and you can know when to make stops during the journey. Know the routes so you can know what to expect and what you need to do along the way.
Being prepared for language barriers
Be ready to deal with language barriers when driving in Europe. In countries like Italy and France, it is common to find people speaking limited English. This can make it hard for you to communicate with the locals. If possible, try brushing up on your language skills before you travel.
With the above tips, you will have an easier time driving across Europe. Prepare yourself before hitting the open road and exploring the continent in your HGV. Make sure you follow traffic rules and drive safely. Regularly check out driving regulations before you start your journey.