Expert Tips for Purchasing Your First Car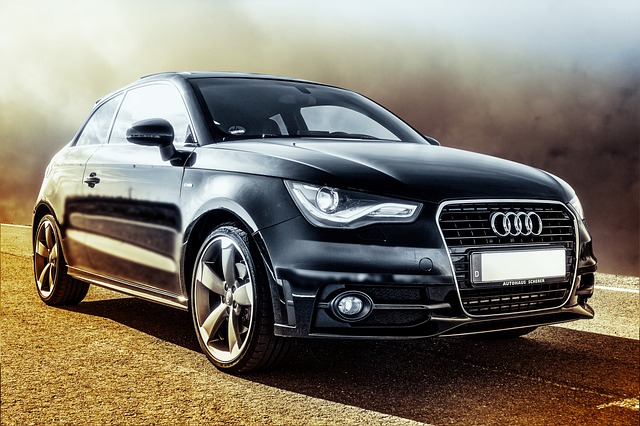 Making a car purchase for the first time is without a doubt one of the most exhilarating experiences. Whether you took a loan to finance it, saved up for the purchase, or your loved ones chipped in, it is certainly a memorable moment. However, as exciting as it may be, the last thing you want is to spend money on a vehicle that does not meet your needs or expectations. We have seen the novice make too many mistakes that could have been easily avoided with simple advice.
That said, we are going to provide a few tips to ensure you drive home the car of your dreams:
Set a Budget
Whenever you're making a purchase, especially as big as this one, it is imperative to create a budget and stick to it. The happiness of owning a car can cloud your judgement, causing you to spend more on unnecessary features and accessories. Make sure the car's features are those that you really want, such as racing shock absorbers. While you should have a budget for the initial purchase, it is important to consider the running expenses. These include:
Car insurance, which can be particularly high for new owners
Road tax
Fuel
MOT. After the vehicle hits 3 years, an MOT test is required in order to determine its roadworthiness. As such, you must be ready for maintenance costs including tyres, brakes, headlamps, etc.
Tips to Find Your First Car
Thanks to the many dealerships, both online and offline, finding a car is not as challenging. You can easily browse both new and used cars at your local dealership or a reputable website. If you are looking to purchase an owned car via a private seller, the internet comes particularly in handy. AutoTrader, for instance, has a massive catalogue of all types of cars. Keep in mind, however, that it may take some time to find the vehicle you need.
Checking Things Over
If you are purchasing a new car, you are covered with a warranty and protected by the law should anything go south. However, we still recommend giving it a visual check before driving it off the dealership. That's because proving something that was not your fault, such as a scratch or a dent afterwards can be almost impossible. If the vehicle is being delivered and you are unhappy with it, most dealers will allow for no-quibble returns.
Things, however, are entirely different when it comes to a used car. You will either be getting it from a private seller or a dealer. When you use the latter, you will have some degree of protection, while the same cannot be said if you deal with a private seller.
If you are purchasing from a dealer, keep in mind that:
Most second-hand auto dealers will be members of a trade association and have their cars independently checked. As a result, they are bound to specific codes of practice, ensuring you are in good hands.
These dealers are bound by the law to ensure that all their cars and accessories are:
1. Fit for Purpose
This means that the vehicle is capable of doing all the functions a customer would expect
2. Of Satisfactory Quality
This implies that the car's quality matches its make, model, mileage, age, etc.
3. Matches its Description
All the features and functions described in the advert should be accurate. If any is missing, then the dealer is considered to have violated the Sale of Goods Act.
4. Legal to Drive
A dealer should not sell a vehicle that doesn't meet the legal requirements.